With a smooth and creamy sweetness, hints of fruit, malty honeyed spiciness and soft vanilla, our crisp Deanston 12 year whisky finishes with a satisfying tingle of cloves.
92 Proof (ABV 46.3%)
Deanston distillery is a Single Malt Scotch whisky distillery located on the banks of the River Teith,[ eight miles from the historic town of Stirling, at the gateway to the dramatic Loch Lomond & Trossachs National Park. It is the largest distillery owned by Scotch whisky producer Distell Group Limited, who also own Bunnahabhain Distillery on the Isle of Islay and Tobermory distillery on the Isle of Mull.

Deanston Distillery started life in 1785 as a cotton mill designed by Sir Richard Arkwright, and remained as such for 180 years until it was transformed into a distillery in 1966. The constant supply of pure water from the River Teith contributed to the decision to turn the mill into a distillery and Deanston is now the only distillery in Scotland to be self-sufficient in electricity, with power generated by an on-site hydro-energy facility. Deanston sits in the Highland single malt region of Scotland and produces whisky which is handmade by ten local craftsmen, un-chill filtered, natural colour and bottled at a strength of 46.3% ABV.
Colour
Caramel

Nose
Fresh hays of summer, malty cereal, rich creamy toffee and honeyed heather, balanced with sweet oak and barley sugar.

Palate
Smooth creamy sweetness with sumptuous hints of fruit, malty honeyed spiciness and soft vanilla.

Finish
Crisp and satisfying with a tingle of cloves which linger, then gently fade.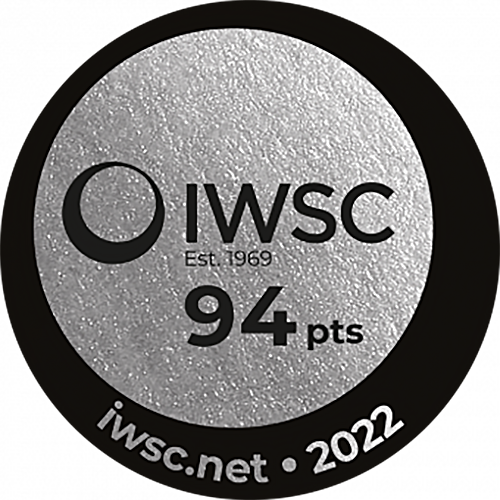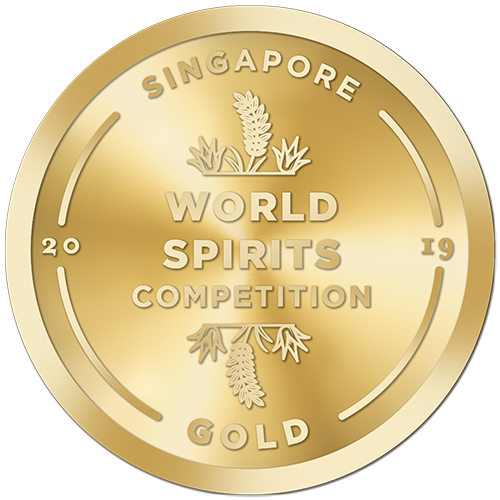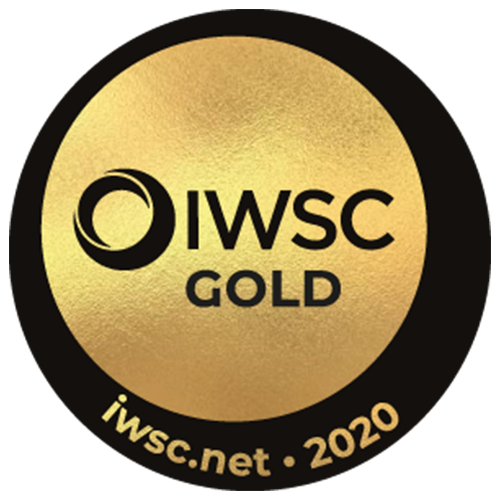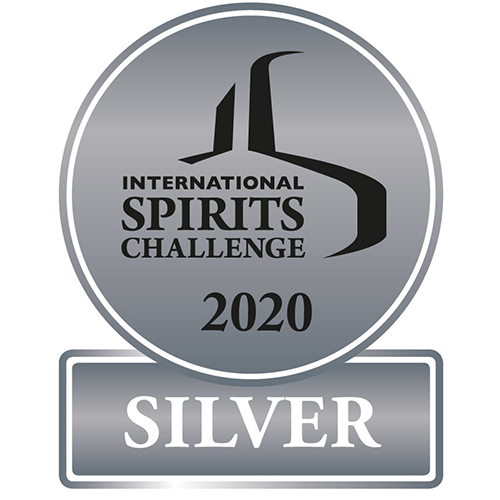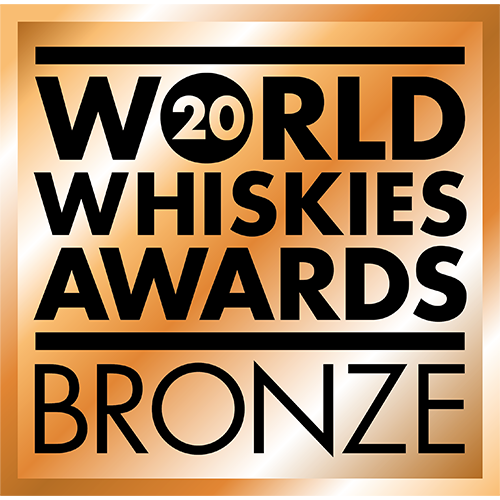 *SHIPPING NOTICE- If possible, please use a business address for shipping. All shipments require an adult signature which is much more reliable at a place of business.
All orders usually ship within 24-48 hours unless noted otherwise 
Quick Shipping
Orders ship on average within 24 hours.
Competitive Prices
We make sure you are getting a deal on our products!
FAMILY OWNED AND OPERATED COMPANY
Quick Shipping

Orders ship on average within 24 hours.

Competitive Prices

We make sure you are getting a deal on our products!

FAMILY OWNED AND OPERATED COMPANY
Trusted words
5

A great company with an awesome selection. Picked up a few bourbons I haven't seen before. Quick shipping!

JOHN ANGLE

5

Found a great vodka for my husbands 48th. I called for a recommendation and it did not disappoint.

STACY ORLAND

5

Easy and quick shipping. Came package secure. Glad to support this family owned business.

Robert Makom