Sourland Mountain Spirits - NJ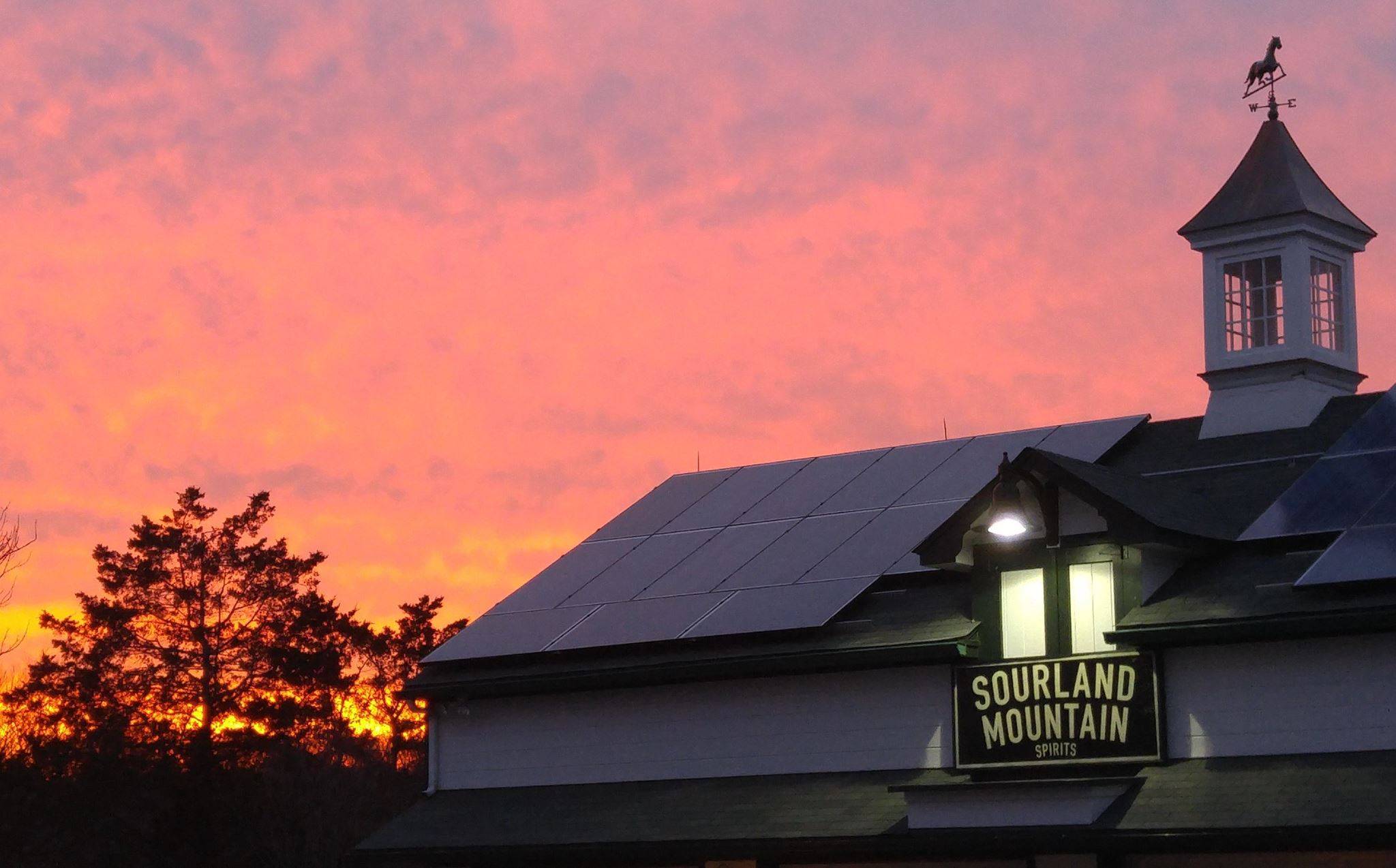 In December of 2014, Sourland Mountain Spirits founder Ray Disch decided he was ready for a new challenge. Just the year before, craft distilling became legal in New Jersey so creating a local distillery in his hometown of Hopewell seemed like an exciting endeavor.  Working with a team of accomplished, visionary partners who listened to his dream and helped him bring it to life, Ray was able to grow Sourland Mountain Spirits from a mere idea to a real business which is now the "New Jersey's Farm Distillery".  The Sourland Mountains with their rich history of farmers, bootleggers, rebels, patriots, fine craftsmen and artisans, is the perfect setting for the Distillery.  Drawing from an aquifer at the base of the Sourland range, our spirits are made using pure water filtered through micro-fractures in the geologic formations of the mountains, protected by the largest contiguous forest in Central New Jersey.The distillery's location surrounded by farms gives us the opportunity to develop a program of incorporating the freshest ingredients into our carefully crafted spirits.  From herbs to fruit to grain, there is a plethora of sustainable options that we can choose from to truly make our spirits stand apart.
Ray Disch likes to build things.  With a background in the construction business, he is still happiest when he's driving a tractor.  After graduating from Cornell, Ray worked for the U.S. Department of Labor and Merck. He had early success in the alcohol industry as co-founder of New Jersey's original brewpub, Triumph Brewing Company in Princeton, New Jersey.  In 2014, Ray felt a calling to build something new, local, meaningful and sustainable. He founded Disch & Sons Distillers (DBA) Sourland Mountain Spirits to match that entrepreneurial spirit with the goal of producing a product of real quality.  Perhaps Ray's greatest passion is building community, which always starts with his family. "Building our life here in Hopewell since 1986 has brought me rewards beyond measure."  So, let's toast and celebrate. Here's to building things, craft products, work you love, our families, community, and life well-lived.
Sorry, there are no products matching your search