Hoarfrost Distillery - AK
We make world class vodkas for drinking neat, the way most of the vodka drinking world enjoys it. We buy locally grown barley which we mill, mash, ferment, distill, filter and bottle by hand in our Fairbanks distillery. Our process is modeled off those of the best vodkas of Russia and Poland, whose quality is rarely found in the US.
Hoarfrost Distilling is a family owned and operated company in Fairbanks, Alaska. Owners Toivo and Natalya have created a highly specialized distillery make world-class sipping vodkas from all Alaskan ingredients.
"This is really a very special vodka. It is a beautiful Alaskan product of world class quality. You'd be proud to serve this at any table anywhere in the world."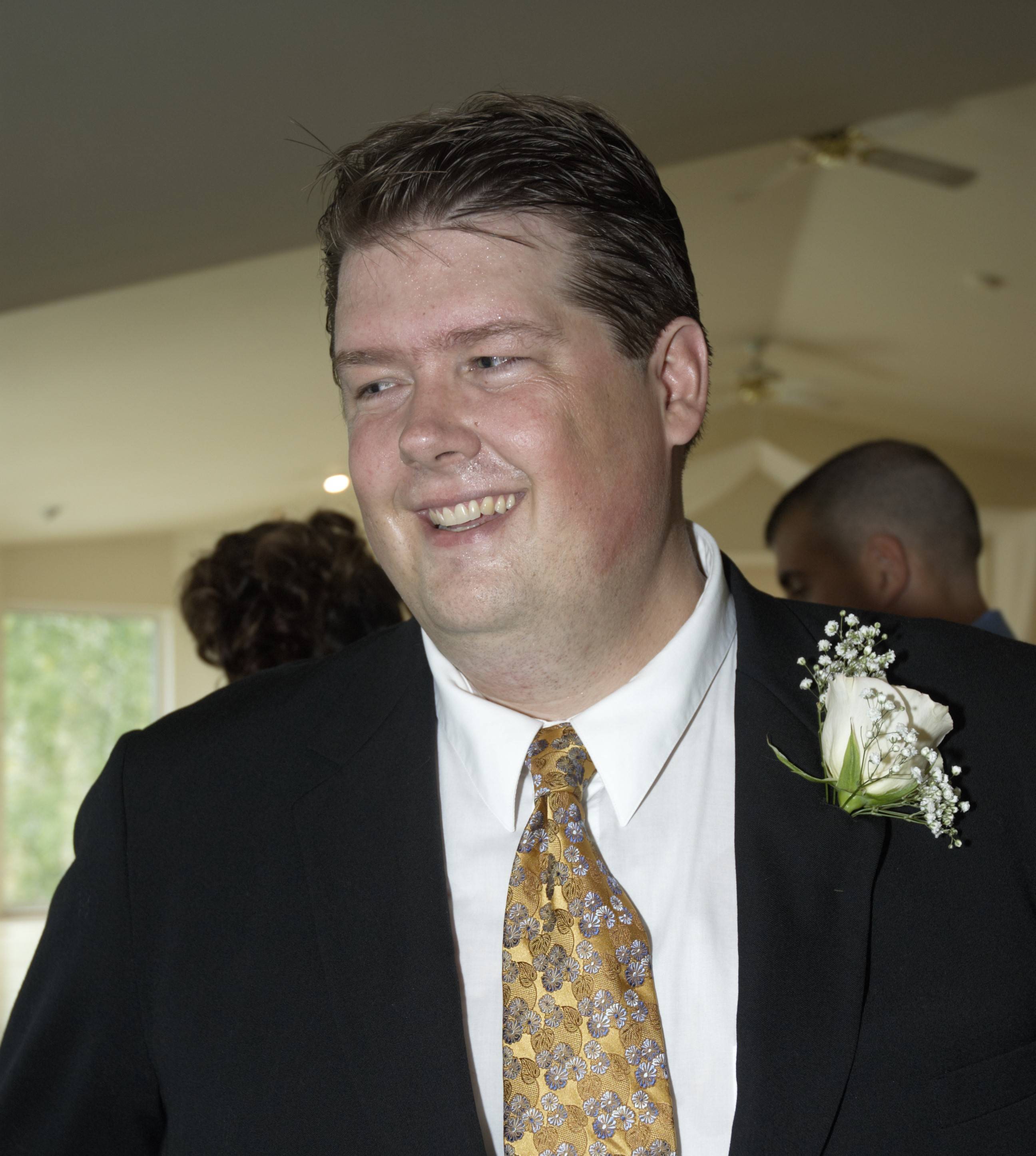 "I like to drink vodka neat at room temperature so I can really taste it. We generally serve it chilled in our tasting room, but you can really feel the full glow of a fine vodka sipping it warm."  
-Toivo Luick
The master distiller of Hoarfrost Distilling is Toivo Luick. A lifelong Alaskan, Toivo was born in Fairbanks. Toivo studied chemistry in college and began planning Hoarfrost Distilling shortly after graduating in 1992. In 2005 Toivo met his wife Natalya and in 2015 they started Hoarfrost Distilling together. The process and equipment were designed by Toivo to allow for maximum purification and highest possible quality.
Sorry, there are no products matching your search