Introducing Smoke Lab Vodka, India's New Age Vodka. Distilled 5X times using ultra modern charcoal filtration. This smooth yet fiery spirit is the perfect accompaniment to every party.
80 Proof (ABV 40%)
NV is one of the largest Grain Spirit Distillers in the country and has added an impressive alcoholic beverages bouquet in its portfolio during the last 25 years of its existence.
Presenting the finest blends that are irresistibly smooth and mellow.
A leading producer of RTD's and distilled spirits in the country, NV Group has adhered to stringent quality control measures having adopted state of the art infrastructure and technology.
The Company is driven by its core values of Customer Satisfaction, Consistent Performance, Pride in what we do and Respect.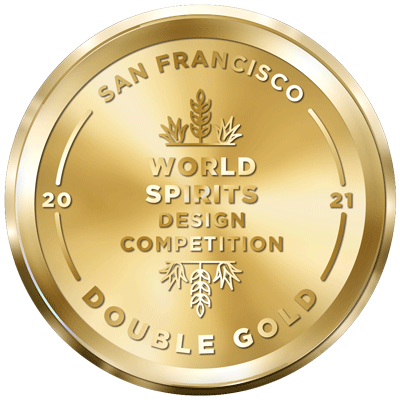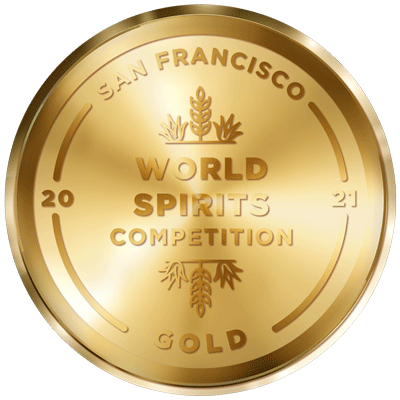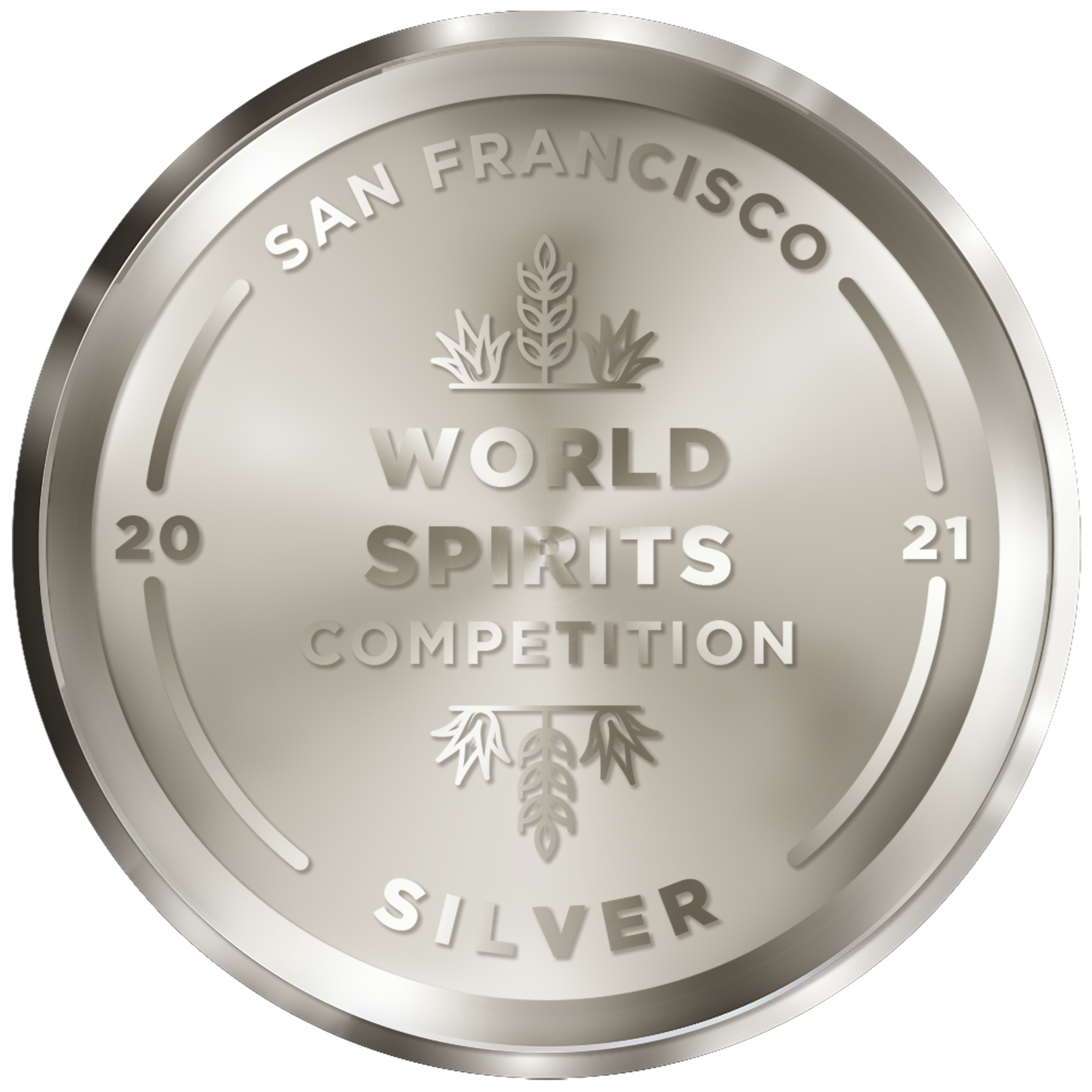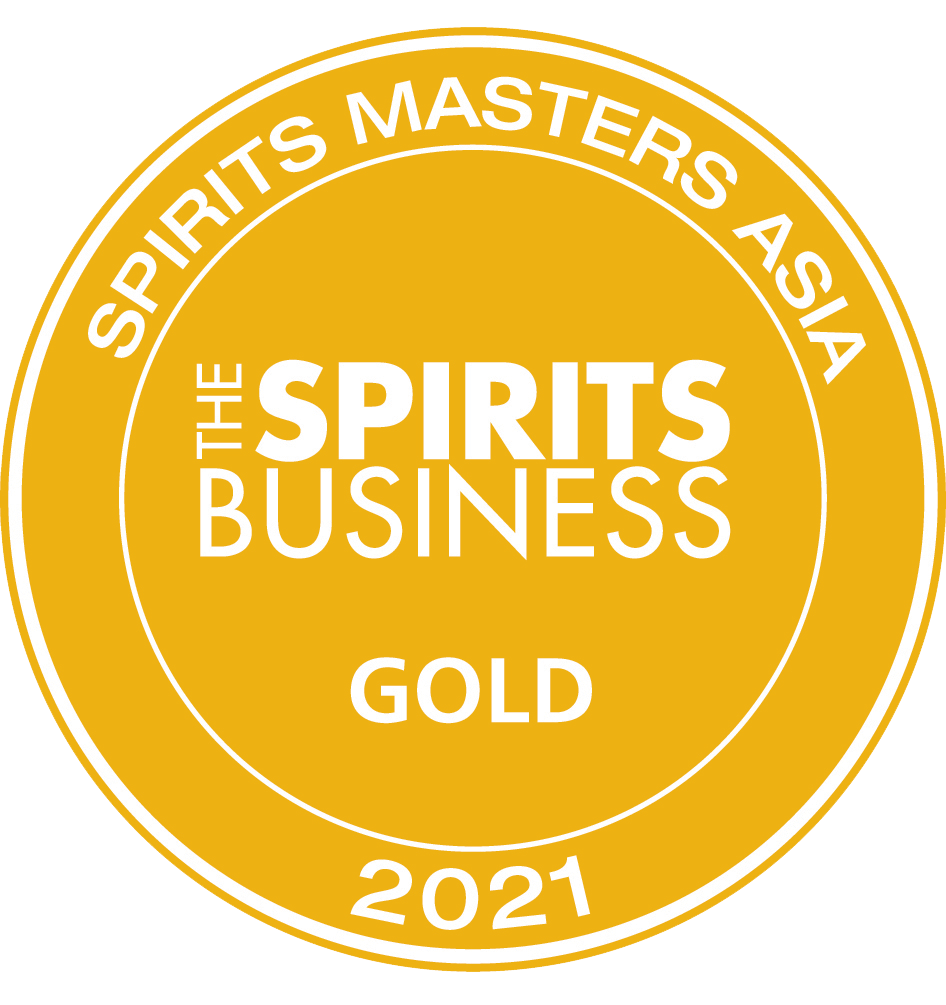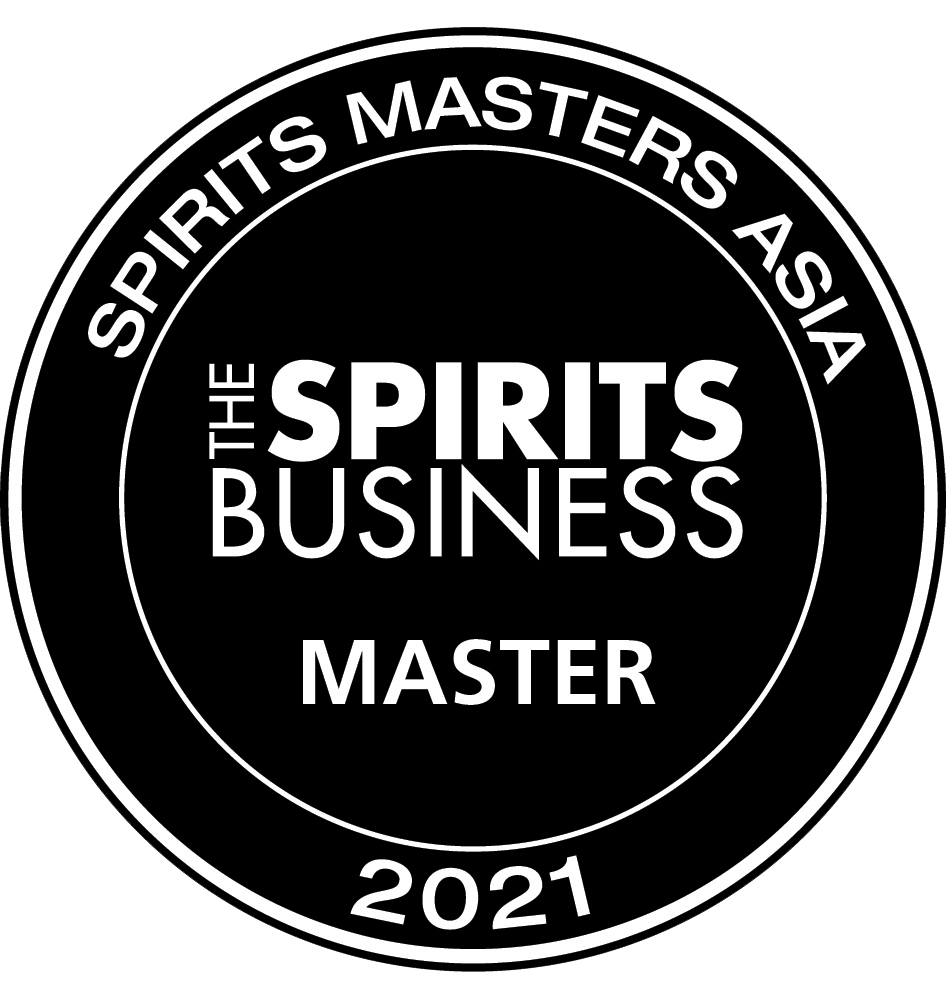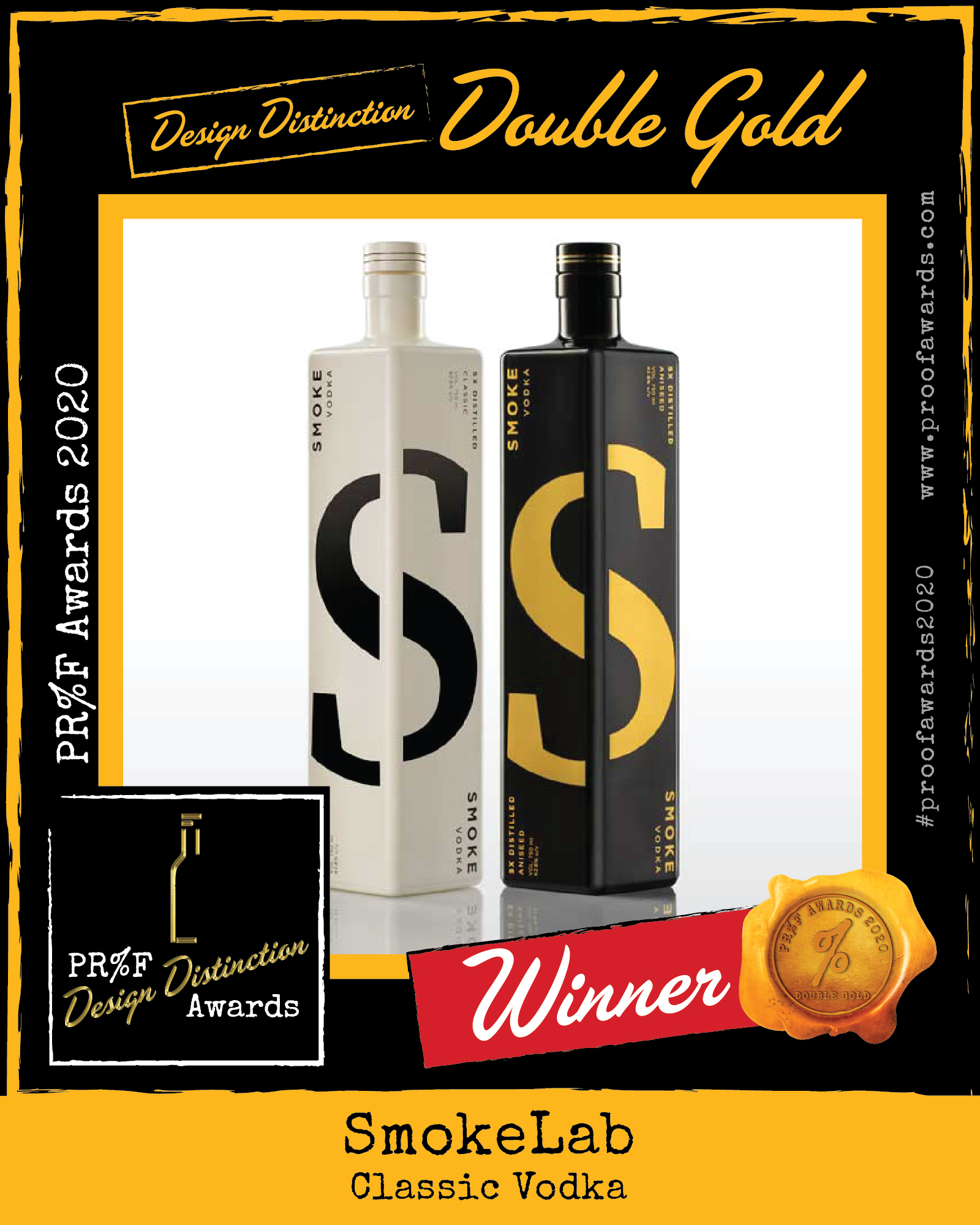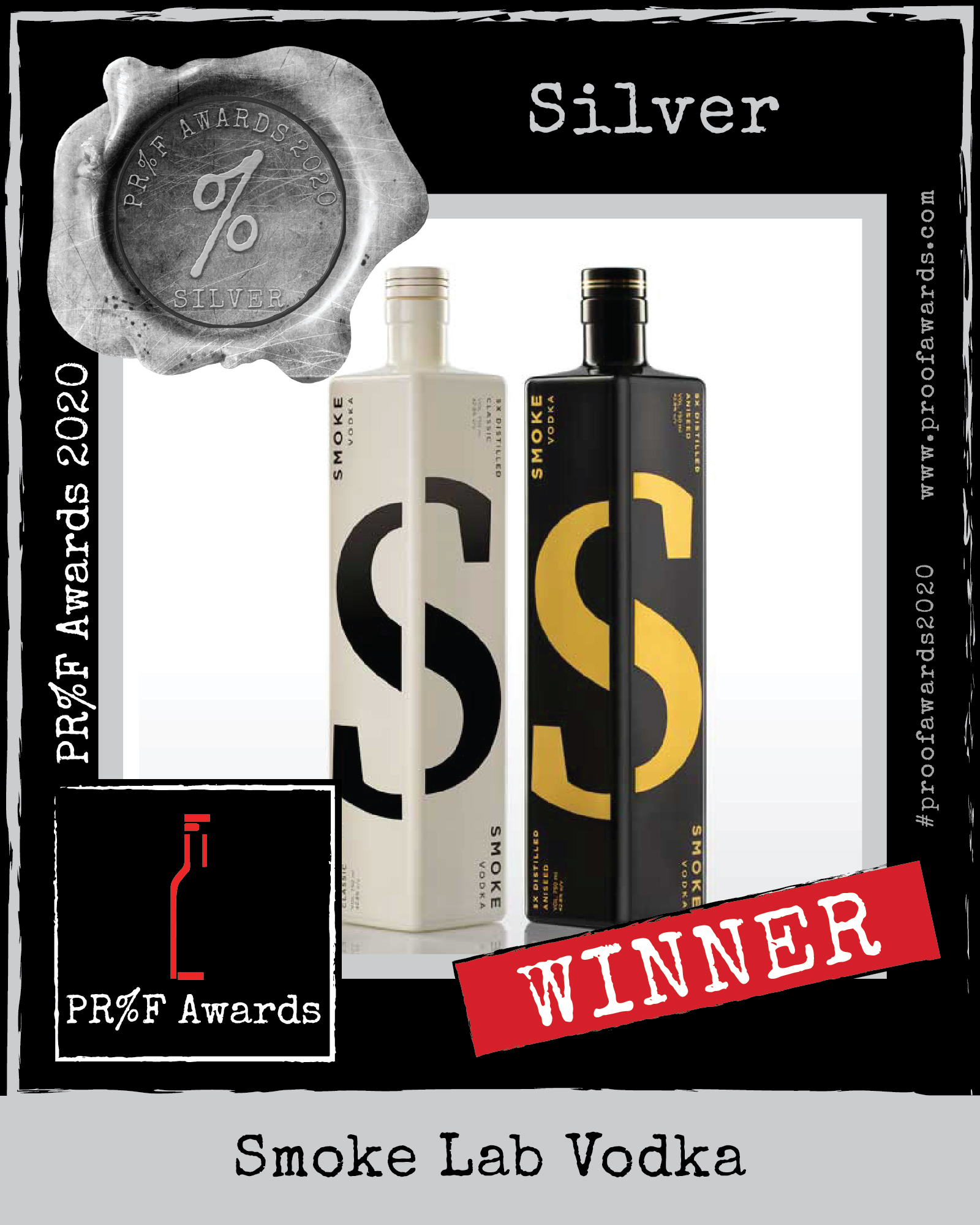 *SHIPPING NOTICE- If possible, please use a business address for shipping. All shipments require an adult signature which is much more reliable at a place of business.
All orders usually ship within 24-48 hours unless noted otherwise 
Quick Shipping
Orders ship on average within 24 hours.
Competitive Prices
We make sure you are getting a deal on our products!
FAMILY OWNED AND OPERATED COMPANY
Quick Shipping

Orders ship on average within 24 hours.

Competitive Prices

We make sure you are getting a deal on our products!

FAMILY OWNED AND OPERATED COMPANY
Trusted words
5

A great company with an awesome selection. Picked up a few bourbons I haven't seen before. Quick shipping!

JOHN ANGLE

5

Found a great vodka for my husbands 48th. I called for a recommendation and it did not disappoint.

STACY ORLAND

5

Easy and quick shipping. Came package secure. Glad to support this family owned business.

Robert Makom