*SHIPPING NOTICE- If possible, please use a business address for shipping. All shipments require an adult signature which is much more reliable at a place of business.
100 Proof (ABV 50%) 
Rittenhouse Straight Rye Whisky has a storied past with a heritage that commemorates Philadelphia's famous Rittenhouse Square. Bottled-in-Bond, today's Rittenhouse carries the distinct, spicy flavor that is long associated with the brand. Rittenhouse is the Rye Whisky of choice for both mixologists and whisky aficionados alike. 4 years aged 

  The Story Of Heaven Hill
Shortly after Prohibition ended in the United States, Heaven Hill Distilleries, Inc., was founded in Bardstown, Kentucky by the Shapira family to produce and market Bourbon and premium American Whiskeys. At the time, it was as speculative a new business venture as the dot com start-ups of the 1990's - a company founded with no brands, no available stocks of Whiskey, and at the height of the Great Depression. Today, the company is the largest independent, family-owned and operated distilled spirits supplier in the country. According to industry analysts, Heaven Hill is now the fourth-largest spirits supplier in the United States and second largest holder of aging Bourbon Whiskey in the world with an inventory in excess of 1,600,000 barrels.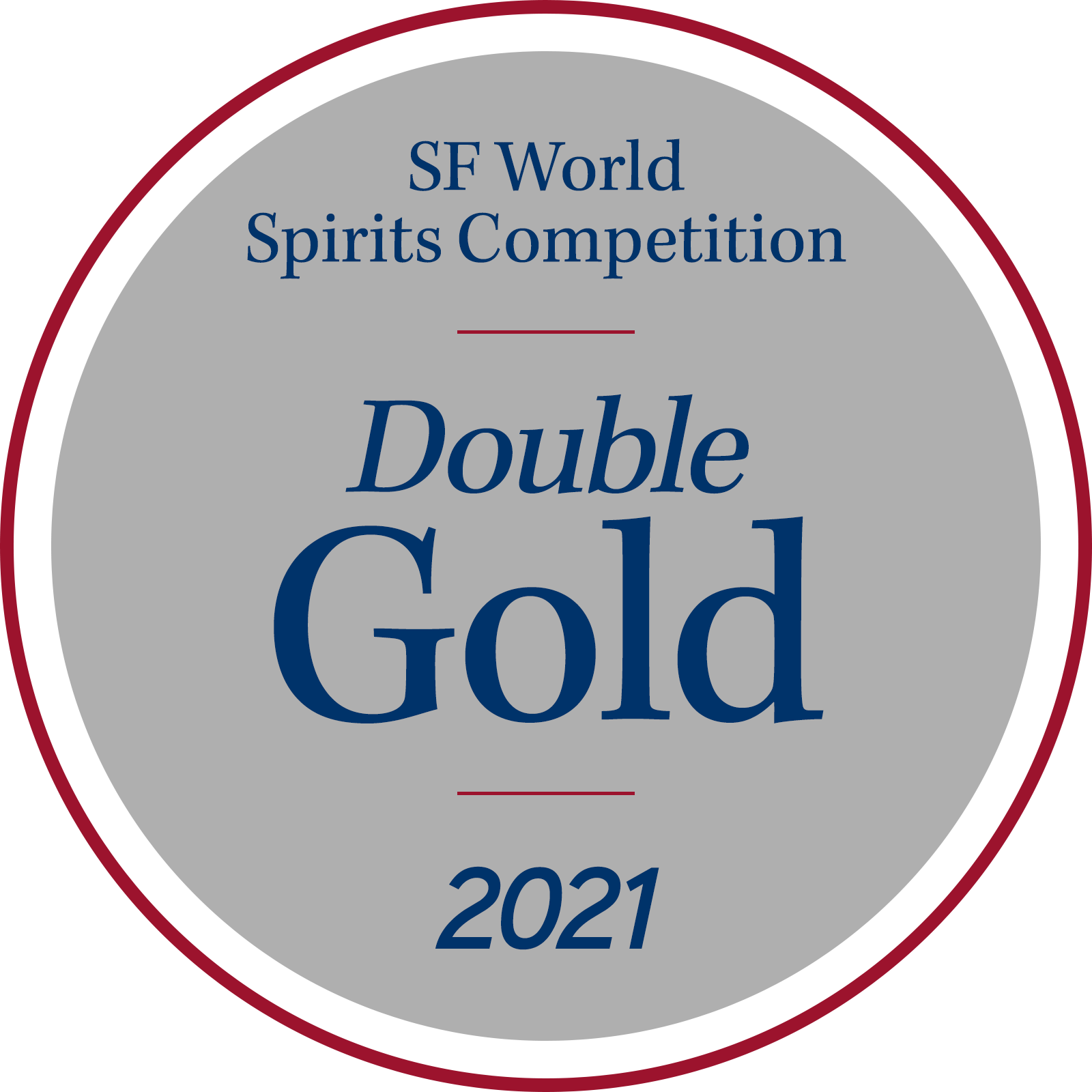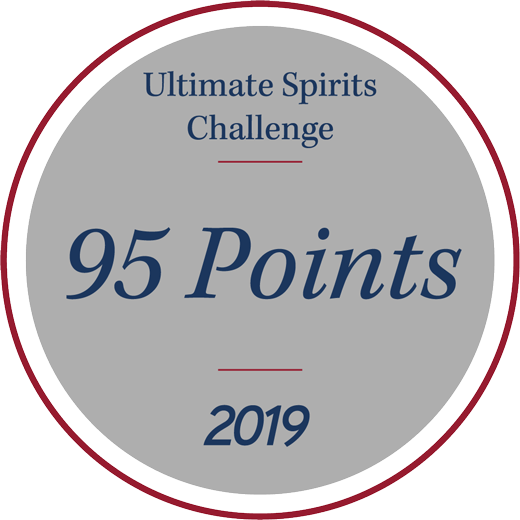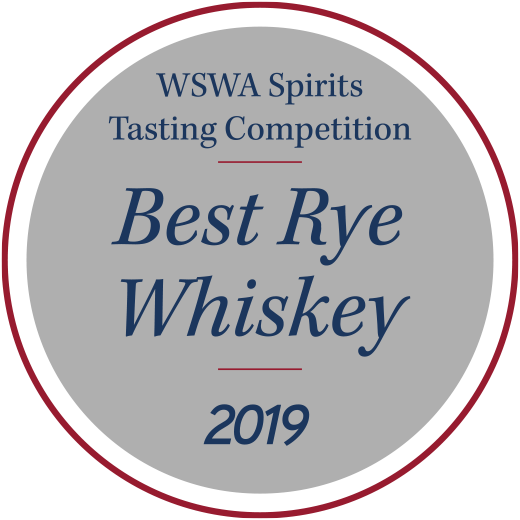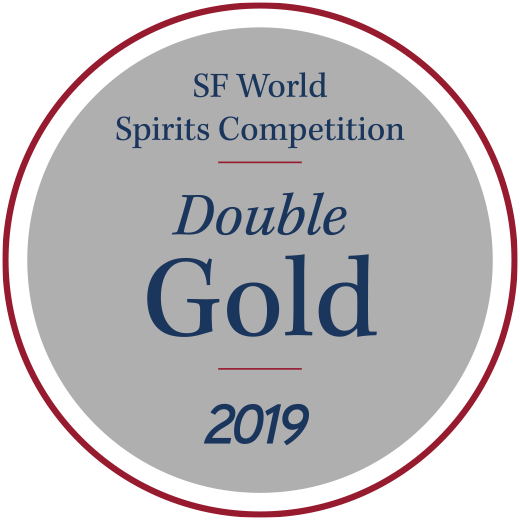 FEATURED RITTENHOUSE RECIPE
Manhattan
2 oz. RITTENHOUSE RYE
¾ oz. SWEET VERMOUTH
3 Dashes ANGOSTURA® BITTERS
Stir all ingredients in a mixing glass with ice and strain into pre-chilled cocktail glass. Garnish with a brandied cherry.
Color:

 

Mahogany

Aroma:

 

Dried fruits, toffee, and sweet peppers

Taste:

 

Clean, rich, cocoa, citrus, cinnamon, nutmeg and vanilla

Finish:

 

Lingering maple-like spiciness