PRODUCTION
The spirit is single pass pot distilled exclusively in Downtown Los Angeles and does not contain re-distilled heads or tails using a low and slow distillation and fermentation processes.

H20
Our water is a clean neutral pallet to allow the ingredients to take center stage. We achieve this by removing any mineral flavors through our three-phase filtration process – deionization, reverse osmosis, and water softening.
80 Proof (ABV 40%)
ORIGIN STORY
It was during the summer of 2012 that Loft & Bear Artisanal Vodka was born in a loft in downtown Los Angeles at California's first Black-owned distillery. Designed to be an innovative ode to the art of distilling, Loft & Bear Distillery uses authentic processes, small batches, and original recipes, resulting in products that are truly artisanal.

Founder Paul Elliot's goal was not only to create the finest artisanal spirits, but also to infuse a culture of social awareness, entrepreneurial inspiration, and support of the community within our corporate reach. Hence, the birth of our Distill. Drink. Donate. philanthropic program which is at the core of Loft & Bear's philosophy and brand.

After a decade of growth 2022 welcomed our new 8,600 square foot distillery in the heart of South Los Angeles. Here we are developing a wide range of new Loft & Bear product lines, welcome the public to our newly opened tasting room for tours and educational events. Additionally, we are able to offer custom distilling, bottling, and storage services.


PEOPLE

GIOVANNI MACHORRO
HEAD DISTILLER
As part of our community commitment, Paul's protégé in distilling is Giovanni Machorro an East Los Angeles Native. Gio has learned the art of distilling and is now our head distiller. In the coming years he will develop and release new spirits to the Loft & Bear product portfolio.

Supporting the community where he works and lives is something that is very important to Gio. Over the past few months, he has worked to expand our community outreach programs through our support of Homeboy Industries that has helped many neighborhoods in Los Angeles. It is Gio's belief that giving back is more than just a donation, but actually participating in the activities that make a difference.

HARRY MARTIN
CO-FOUNDER
Harry shares with Paul a deep entrepreneurial spirit. Having owned and run successful businesses on both coasts for almost 40 years, his insight has proven to be indispensable as the brand has grown over the years. He has brought operational, organizational, and strategic support which has been the perfect complement to Paul's creative vision for the brand since its inception.



PAUL RYAN ELLIOT
FOUNDER
Loft & Bear is the brainchild of Paul Ryan Elliott, an east coast native and a graduate of University of North Carolina – Chapel Hill. Paul, who comes from a long lineage of entrepreneurs, learned the art of distilling while growing his family's construction company. After realizing that his product was like no other in the artisanal space, he continued to fine tune his craft until it was perfected.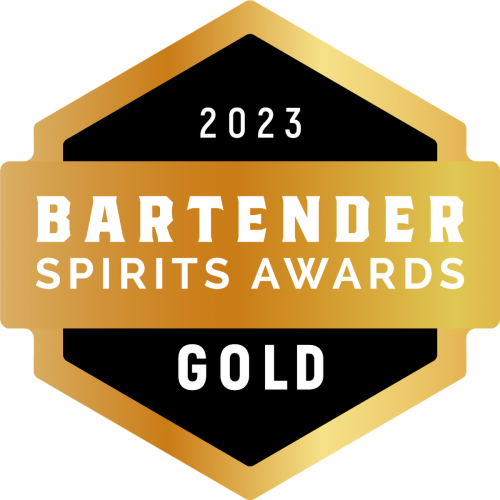 *SHIPPING NOTICE- If possible, please use a business address for shipping. All shipments require an adult signature which is much more reliable at a place of business.
All orders usually ship within 24-48 hours unless noted otherwise 
Quick Shipping
Orders ship on average within 24 hours.
Competitive Prices
We make sure you are getting a deal on our products!
FAMILY OWNED AND OPERATED COMPANY
Quick Shipping

Orders ship on average within 24 hours.

Competitive Prices

We make sure you are getting a deal on our products!

FAMILY OWNED AND OPERATED COMPANY
Trusted words
5

A great company with an awesome selection. Picked up a few bourbons I haven't seen before. Quick shipping!

JOHN ANGLE

5

Found a great vodka for my husbands 48th. I called for a recommendation and it did not disappoint.

STACY ORLAND

5

Easy and quick shipping. Came package secure. Glad to support this family owned business.

Robert Makom