*SHIPPING NOTICE- If possible, please use a business address for shipping. All shipments require an adult signature which is much more reliable at a place of business.
90 Proof (ABV 45%) 
Bernheim Original Kentucky Straight Wheat Whiskey is the first truly new variety of American straight whiskey introduced since Prohibition. Bernheim is the first whiskey to use winter wheat as its primary grain creating a soft, sweet flavor and medium finish.
Bernheim Original Wheat Whiskey is produced at the namesake Bernheim Distillery in Louisville, Kentucky as a "small batch" American Whiskey and is aged in Rickhouse Y at Heaven Hill's Bardstown, Nelson County facilities. The release is a unique and award-winning whisky, including Whisky Magazine's Gold Editors Choice award and in 2008 and 2009, Bernheim was named "World's Best Wheat Whiskey" at Whisky Magazine's World Whisky Awards
As a straight whiskey, it meets the same criteria as Bourbon or rye — aged a minimum of two years in a new, charred oak barrel, distilled at less than 160 proof, contain no coloring, flavoring or blending agents — but Bernheim's unique profile and mixability with a variety of juices and liqueurs open a whole new range of cocktailian possibilities.
  The Story Of Heaven Hill
Shortly after Prohibition ended in the United States, Heaven Hill Distilleries, Inc., was founded in Bardstown, Kentucky by the Shapira family to produce and market Bourbon and premium American Whiskeys. At the time, it was as speculative a new business venture as the dot com start-ups of the 1990's - a company founded with no brands, no available stocks of Whiskey, and at the height of the Great Depression. Today, the company is the largest independent, family-owned and operated distilled spirits supplier in the country. According to industry analysts, Heaven Hill is now the fourth-largest spirits supplier in the United States and second largest holder of aging Bourbon Whiskey in the world with an inventory in excess of 1,600,000 barrels.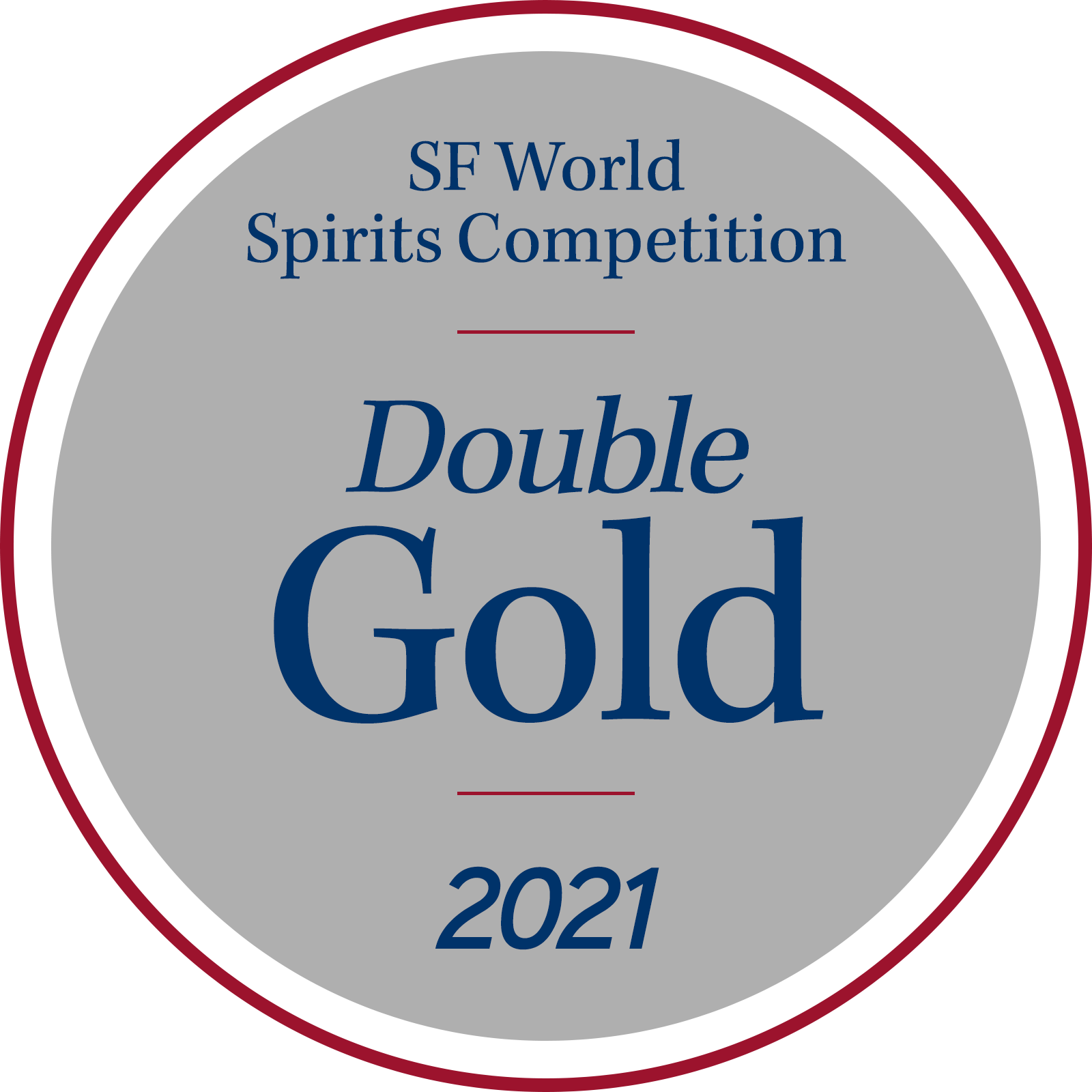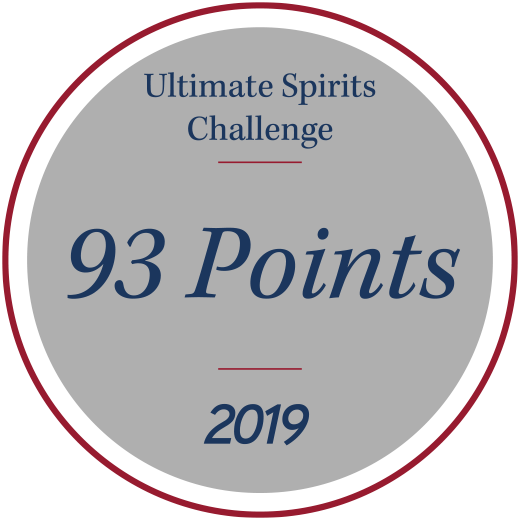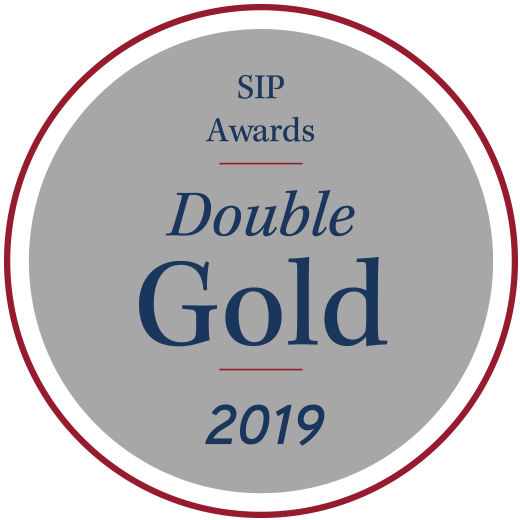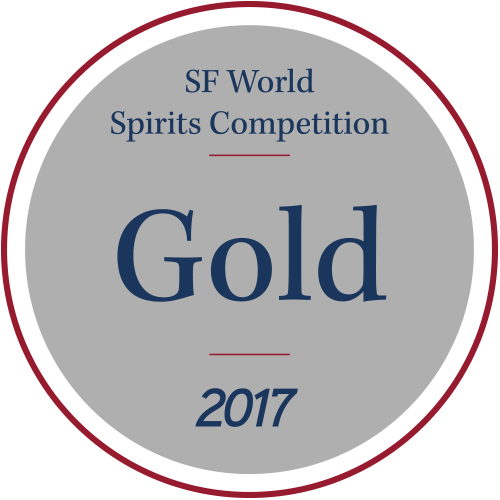 FEATURED BERNHEIM RECIPE
Bees Knees
2 oz. BERNHEIM ORIGINAL KENTUCKY STRAIGHT WHEAT WHISKEY
½ oz. DOMAINE DE CANTON®
½ oz. HONEY SYRUP (EQUAL PARTS HONEY AND WATER, REDUCED IN SAUCEPAN)
¾ oz. FRESH LIME JUICE
Combine all ingredients in a cocktail shaker. Add ice and shake. Garnish with candied ginger.
Color: Bright Amber
Aroma: Mildly sweet; hints of vanilla and honey
Taste: Hints of toffee, berries, and spice
Finish: Toasted oak; elegant and warm